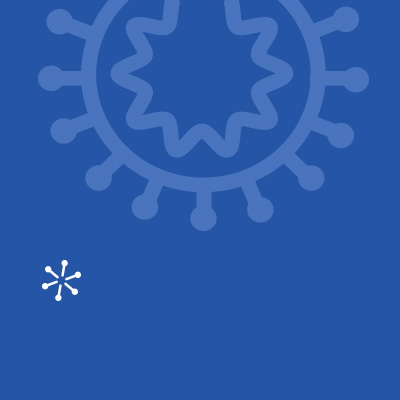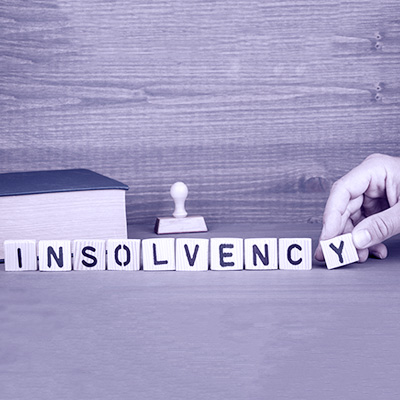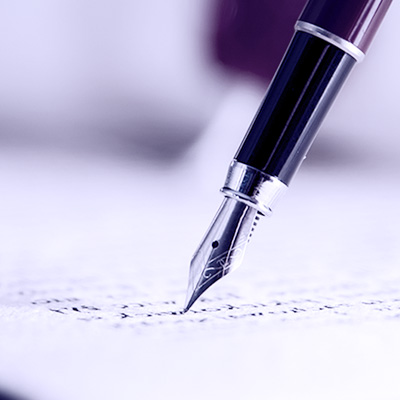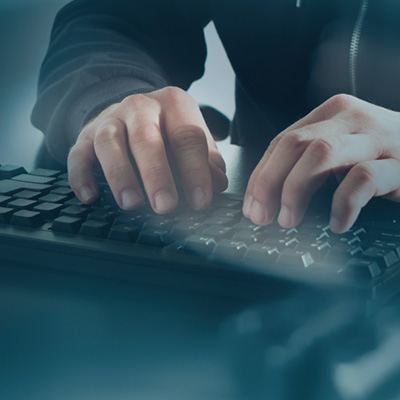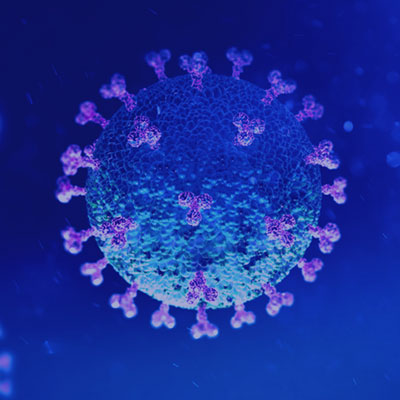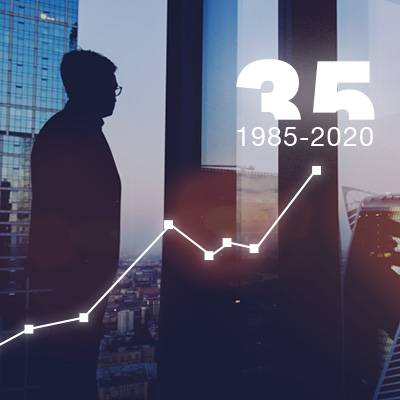 INSIGHTS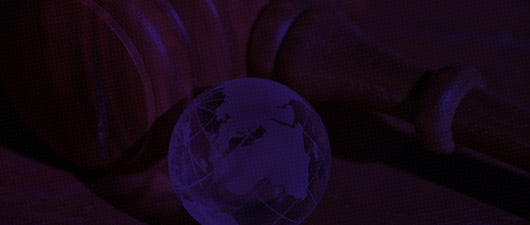 Design – Compliance with standards when can lead to 'prior publication'
The Delhi High Court has rejected the contention that compliance with published standards can never be sufficient to constitute 'prior publication' of a design. The Court was of the view that this would have to be determined upon a consideration of the particular design and the published standards.
Provisional attachment – Conditions prescribed by statute must be strictly followed
Observing that the power to order a provisional attachment of the property of the taxable person including a bank account, under Section 83 of the HPGST Act [equivalent to Central Goods and Services Tax Act, 2017] is draconian in nature, the Supreme Court has on 20 April 2021 held that the conditions prescribed by the statute for a valid exercise of this power must be strictly fulfilled.