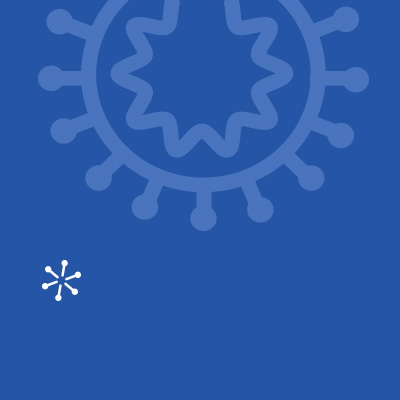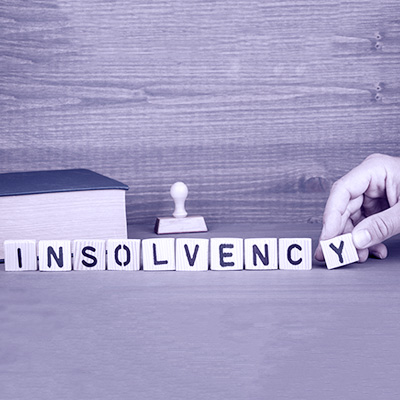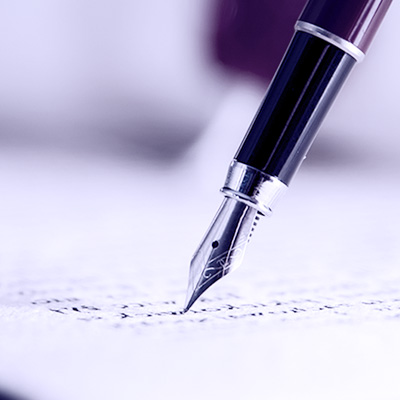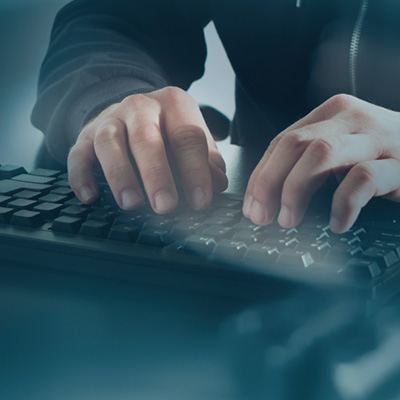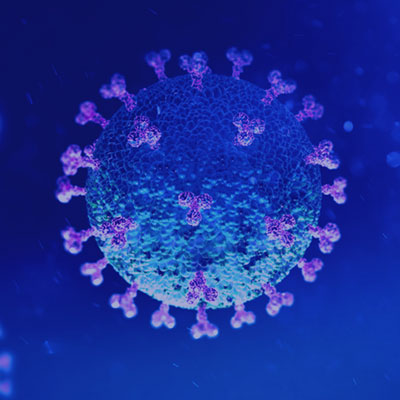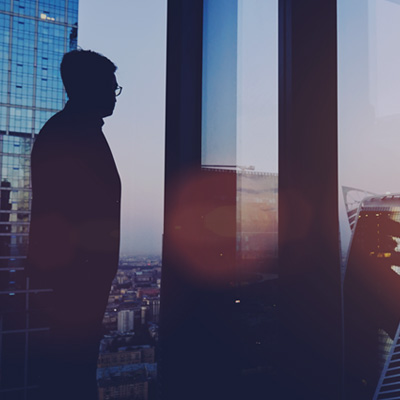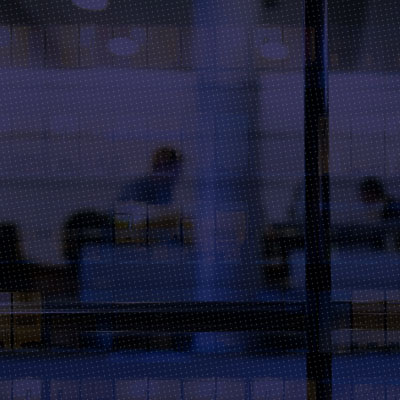 INSIGHTS
Digital Personal Data Protection Bill, 2022: Key Takeaways
The Digital Personal Data Protection Bill, 2022 (the "Bill") has been proposed by the Ministry of Electronics and Information Technology on November 18, 2022 for public consultation. This was released pursuant to the Joint Parliamentary Committee's Data Protection Bill, 2021 ("2021 Draft") and a series of drafts following the judgment of the Supreme Court in Justice K.S. Puttaswamy (Retd) v. Union of India.
TDS on indirect payments – 'Commission' includes both direct and indirect modes of payments
The Supreme Court in the case of Singapore Airlines Ltd. v. CIT has held that provisions of Tax Deduction at Source ('TDS') under Section 194H of the Income Tax Act, 1961 would apply in case of commission paid by indirect mode of payment. The Court in this judgement dated 14 November 2022 observed that the word 'commission' is to be interpreted expansively, inclusive of both direct and indirect modes of payments.